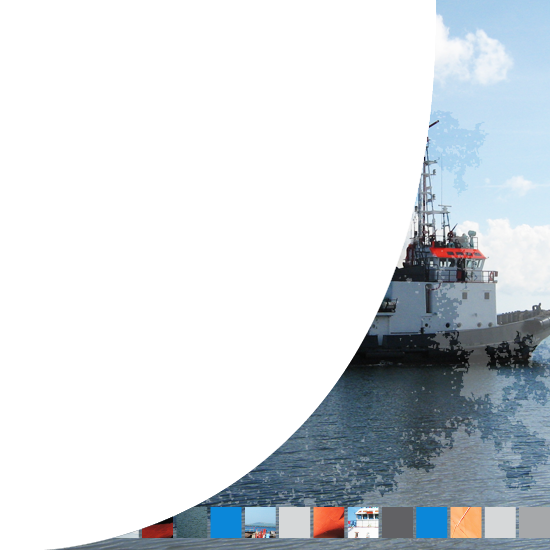 The ITAQ company is specialised in the supply of spare parts and technical assistance for all types of ship repairs.

We can obtain the very urgent and very specific spare parts needed and can offer technical assistance by qualified and experienced engineers for even the most delicate works.





Whatever your requirement, ITAQ can provide a suitable and rapid solution :

ITAQ guarantees a uniquely rapid service and an irreproachable quality follow-up, world-wide.
We guarantee today the best delivery times at the lowest prices.
ITAQ controls the internal logistics chain and the export follow-up perfectly.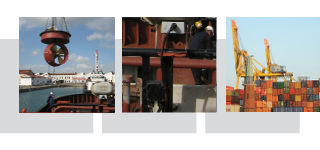 We offer you a personalised service, adapted to your needs and demands, to give optimal satisfaction.

The company's philosophy is based on
customer service and quality
performance, to ensure that our
partners receive a service that
is continually more adapted
and efficient.